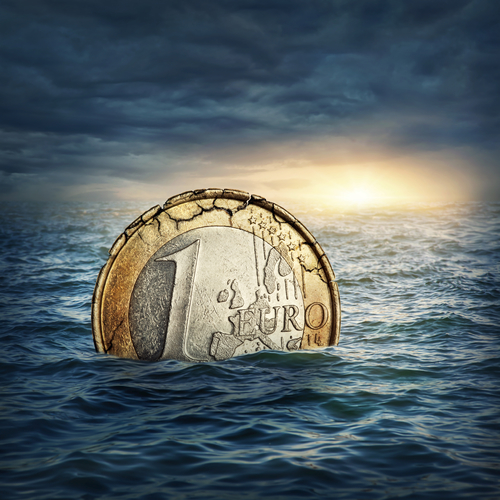 In the practice of the Law Firm it happens that contractors from different countries cooperate with each other for many years even without a contract. In the event of a conflict, it may happen that one of them will transfer its claim to another entity.
Such a transfer of claims may be very unfavourable to the other party, as it will significantly reduce the possibility of set-off of mutual claims.
According to Article 14(2) of the Regulation on the law applicable to contractual obligations (Rome I), the law to which the assigned claim is subject shall govern its transferability, the relationship between the purchaser of the claim and the debtor, the conditions for the effectiveness of the assignment and the liberating effect of the debtor's performance. Therefore, if the law to which the sold claim is subject is Polish law, in this situation the transfer is regulated by the Polish Civil Code.
According to art. 509 § 1 of the Polish Civil Code, a creditor may transfer a claim to a third person (transfer) without the debtor's permission, unless this would be contrary to the law, a contractual reservation or the nature of the obligation. Thus, the consent of the debtor will not be required for the assignment of the claim. The debtor may find himself in a situation where the claim will be asserted by a completely different entity, not even known to him.
At the same time, the provision indicates that the contract may state otherwise. Thus, only the agreement will protect the debtor against the uncontrolled transfer of the debt to another person.
As I wrote in the introduction, many contractors cooperate with each other without a contract, so the lack of an agreement in this respect is very unfavourable for the debtor.
The solution is unfavourable not only because the debt may be bought out by, for example, a debt collection company. Making a transfer also blocks to some extent the possibility of settling one's own claims, e.g. by way of set-off.
Ewa Kosowska-Czapla
Attorney-at-law/ Restructuring adviser