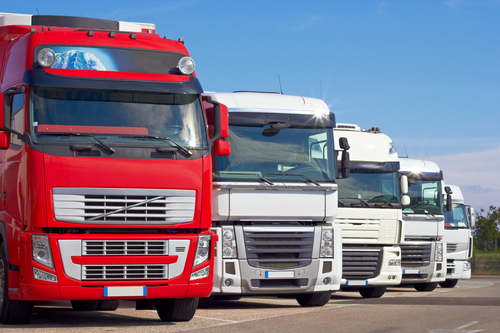 In real life, the carriage order is increasingly more commonly performed not by a person accepting the order but by a carrier (who actually performs the carriage) with whom this person has a separate carriage order.
According to Article 3 of the CMR Convention, the carrier is responsible for the acts or omissions of his agents and servants and of any other persons of whose services he makes use for the performance of the carriage, when such agents, servants or other persons are acting within the scope of their employment, as if such acts or omissions were his own. Therefore, the carrier is responsible for subcontractor's actions as if they were his own and the carrier cannot exclude his liability by showing the sender that it is a subcontractor who is liable for a damage to the goods or for a delay.
A subcontractor is responsible before the carrier who has ordered him the carriage, and not before the sender, for failure to perform or inadequate performance of the carriage. Hence the carrier should ensure that in the case of a damage, his claims against a subcontractor are properly insured.
It is worth to remember that the period of limitation of a claim against a subcontractor is equal to the period of limitation for a sender against a carrier, that is, the same as specified in general principles. The course of the limitation period is thus not affected by a potential date of payment of the compensation to the sender by the carrier as the claim against a subcontractor is not a recourse claim. Neither is the fact that the compensation has been paid significant to establish the liability for damages of a subcontractor. The subcontractor is liable before the carrier for the mere fact that the damage occurred and not for its potential redress.
Incidentally, I would like to point out that insurance companies often refuse to pay compensation, indicating that the carriage has been performed not by the insured party but by a subcontractor. It is worth therefore to ensure when signing an insurance policy that the insurance company expressly states that this policy covers also the liability for any subcontractor or that they at least do not exclude such liability.
Ewa Kosowska-Czapla
Attorney at law